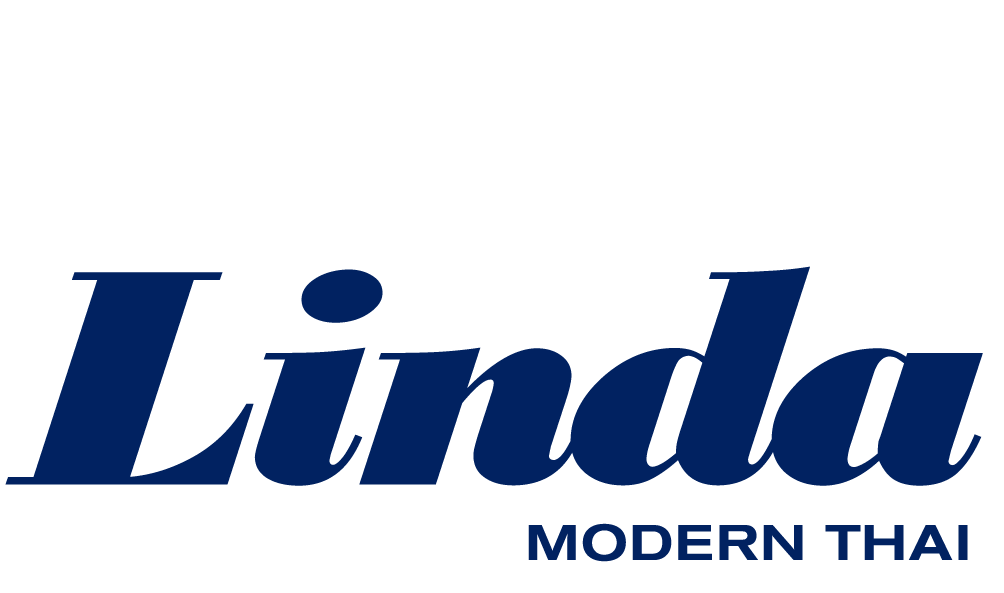 Linda Modern Thai is now closed
To our Guests and Friends of Linda Modern Thai,
After almost 15 years of service, we have made the devision to close down Linda Modern Thai. "Linda Restaurant" was originally opened above our original Salad King location in 2003 as Linda's dream to elevate Toronto's expectation of Thai cuisine. In 2009, we relocated "Linda Restaurant" to the Shops at Don Mills and was one of the first restaurants to open in this new mall.
We want to thank all our amazing staff, our wonderful guests, and our excellent partners and suppliers for this wonderful journey. We are proud to have shared our ups and downs with you (mostly ups!) and are grateful for all your support.
If you miss us or our food and service, please do drop by our original restaurant, Salad King located at 340 Yonge Street near the Eaton Centre. We look forward to seeing you again there.
Sincerely and with love,
Ernest, Linda, and Alan
January 8th, 2018
For customers with Linda Modern Thai gift cards, please contact us at info@saladking.com. We have a record of all cards and will be able to reimburse you for the value on the card or transfer your card to an equivalent Salad King gift card.